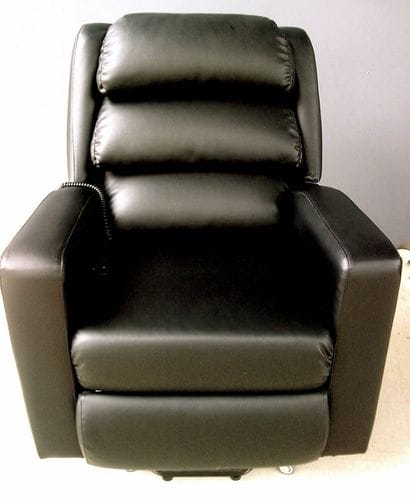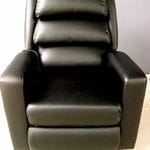 Blenheim Square Arm
Item Code: Electric_Lift_Chair_Square_Arm.
Our square arm Lift Recliners come with the option of various seat heights and back heights to fit each individuals needs. The three back rolls are designed to be adjusted to suit most people who require good back support and can be adjusted at anytime.
Our square arm range gives you a little more room in the width of the seat with good support to stabilize yourself when standing up.